The EU IAI is pleased to announce that its annual educational conference will take place at THE JUDICIAL POLICE HEADQUARTERS in Lisbon, Portugal on 23rd and 24th June 2020.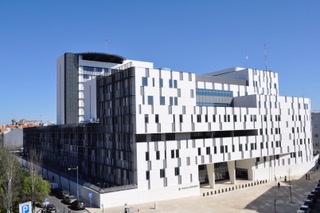 The conference will bring together specialists, forensic suppliers and academics from across Europe representing a wide variety of forensic fields. The presentations will introduce current themes in the field and provide delegates with the opportunity to discuss and develop ideas with colleagues from across Europe.  
 WE WOULD LIKE TO THANKS
OUR CO-ORGANIZER
THE PORTUGAL NATIONAL CRIME LAB
KEYNOTE SPEAKER:
Glenn Langenburg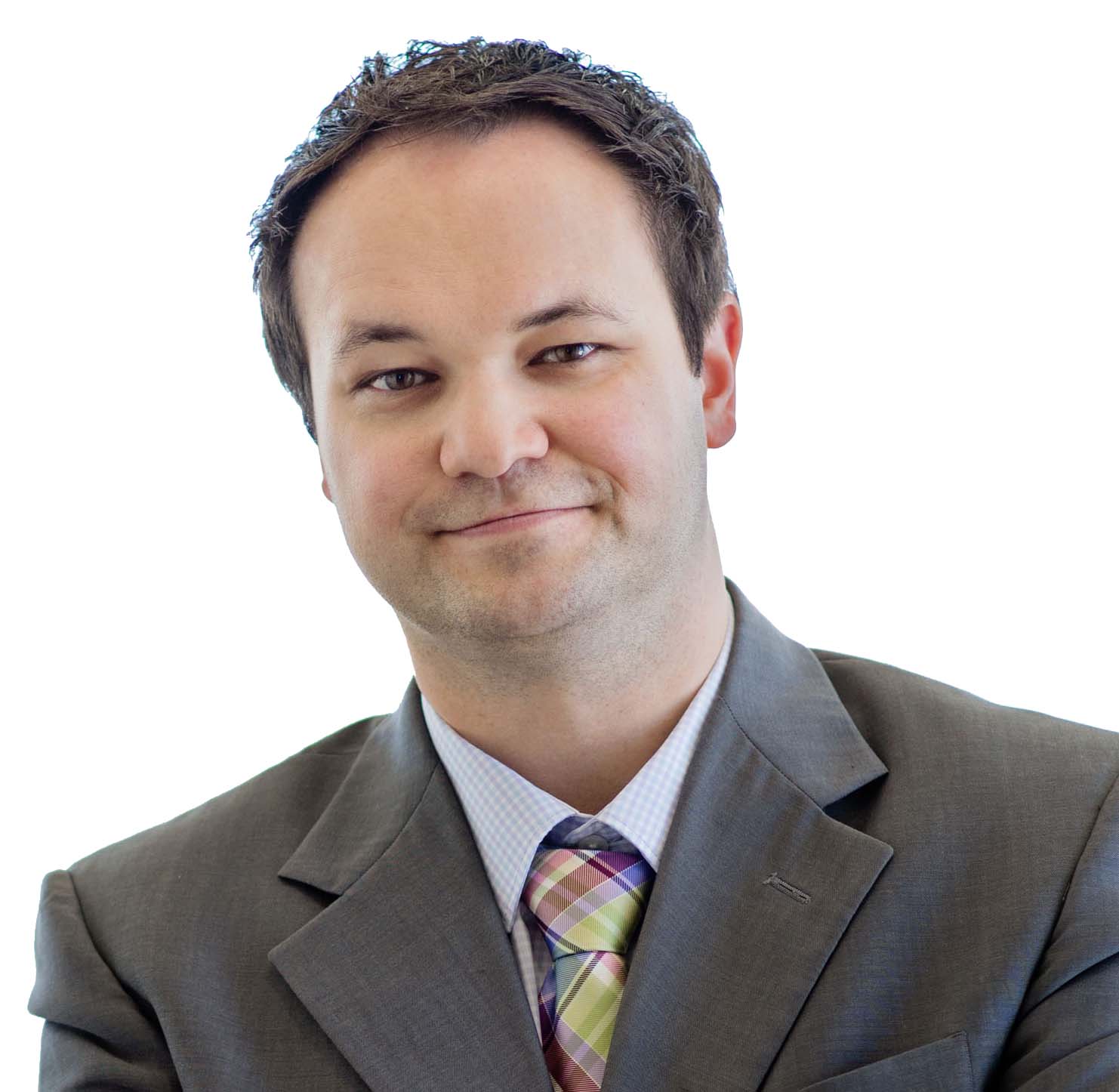 Title: Facing the Future
This presentation discusses the need to face the issues that have arisen in the field of forensic science, and move forward.  To do so, we must embrace technology that has been developed to improve the science, the objectivity, and the accuracy of our examinations.  We must do so, not because we are being 'forced to' by critics, academics, and commenters; but because we must evolve as a science.  If we wish to thrive in the future, we must face and embrace the future.
Bio
Glenn Langenburg is certified latent print examiner and has been performing fingerprint examinations for over 20 years.  He manages a consulting business (Elite Forensic Services, LLC) which provides training courses to fingerprint examiners around the world.  He has experience with crime scenes and bloodstain pattern evidence.  Glenn has a Ph.D. in Forensic Science from the University of Lausanne in Switzerland. His thesis, "A Critical Analysis and Study of the ACE-V Process", focuses on decision-making and the application of ACE-V by fingerprint experts.  Glenn has lectured and hosted workshops nationally and internationally at forensic science conferences on topics including Daubert issues, research, probabilistic approach, error rates, and fingerprint methodology.  He has published numerous research articles in peer reviewed journals.  He also co-hosts a podcast, "The Double Loop Podcast", on fingerprint topics with Eric Ray. 
Workshop (Glenn Langenburg - 2 hour)
The Application of Statistics to Fingerprint Examinations
This 2-hour workshop takes the participant on a tour of the basics of fingerprint statistical models and then applies that knowledge to real case examples. We will generate some likelihood ratios for these actual cases. We will discuss what these statistics mean (and what they don't). We will discuss methods for communicating these statistics in reports. Lastly, we will explore communicating these statistics to jurors, judges, and laypeople.